Increasing demands of comfortable living conditions and healthy global environment have been giving more pressures to the wastewater treatment technology. Maezawa has been improving wastewater treatment technologies through all experiences in the field over 50 long years. We have been aggressively cooperating with technology leaders outside of Japan, while taking every public requirement as ours to continue the accumulation of new technology.
The wastewater treatment system is one of the most featured technologies of Maezawa, based on user-friendly technology, in which local conditions, treatment quantity, economic efficiency and environmental standard such as BOD, SS and COD are fully reflected.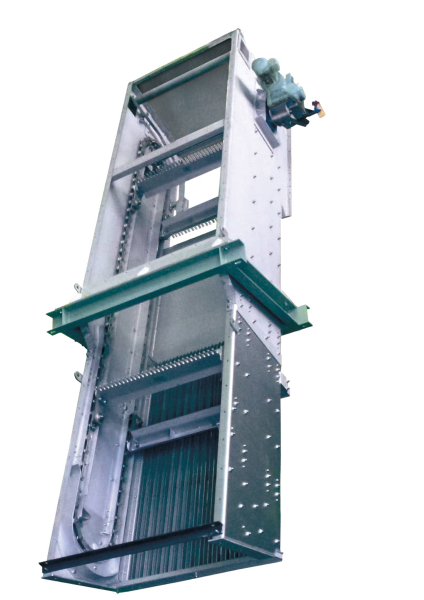 Dual DO control for OD system enables efficient and stable nitrogen removal by controlling aeration and water circulation independently, and producing optimal aerobic and anoxic zones.
Features:
Low power consumption
Efficient and stable nitrogen removal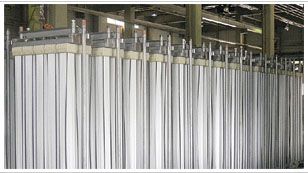 MBR (Membrane BioReactor) produces highly purified water with smaller foot prints. PTFE hollow fiber with high mechanical strength and chemical resistance enables a longer period of stable operation and higher durability for heavy duty operation than membranes made of other types of resins.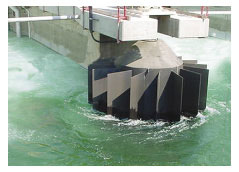 LANDOX OD System is a new Oxidation Ditch system composed of LANDOX - high efficiency flow booster and the fine bubble air diffuser. It is a suitable solution for renewal of an aeration system using vertical drum mixers, which especially leads to energy saving and improvement of nutrient removal. The system also accommodates deep ditch (Approx. 5m depth) where efficient propulsion of the mixed liquor is required.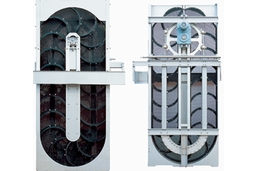 MMS is a unique screen that removes fine debris by circulating mesh panels that are connected to revolving chain at their rear side. These basis and structure lead to higher removal rate of fine debris and maintainability than conventional automatic screens.